SPQR Blogs
Justin Baker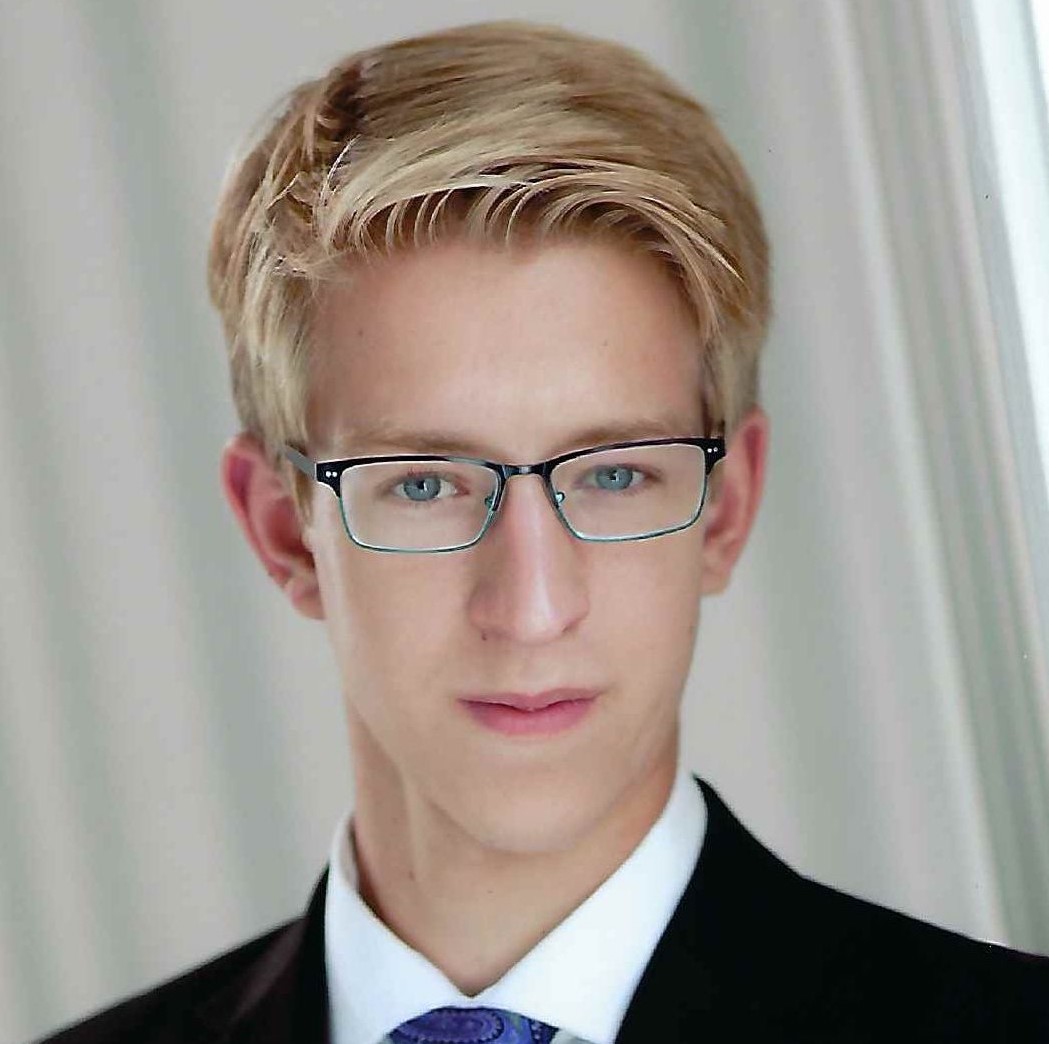 I am a second-year undergraduate student at the University of Michigan studying computer science in the College of Engineering. I have a particular interest in cybersecurity and information security. He works with the Security and Privacy Research Group on research problems pertaining to embedded security. Currently, he is researching the security of satellites, looking at how adversaries might target these devices and how we can prevent future attacks
Sarthak Bansal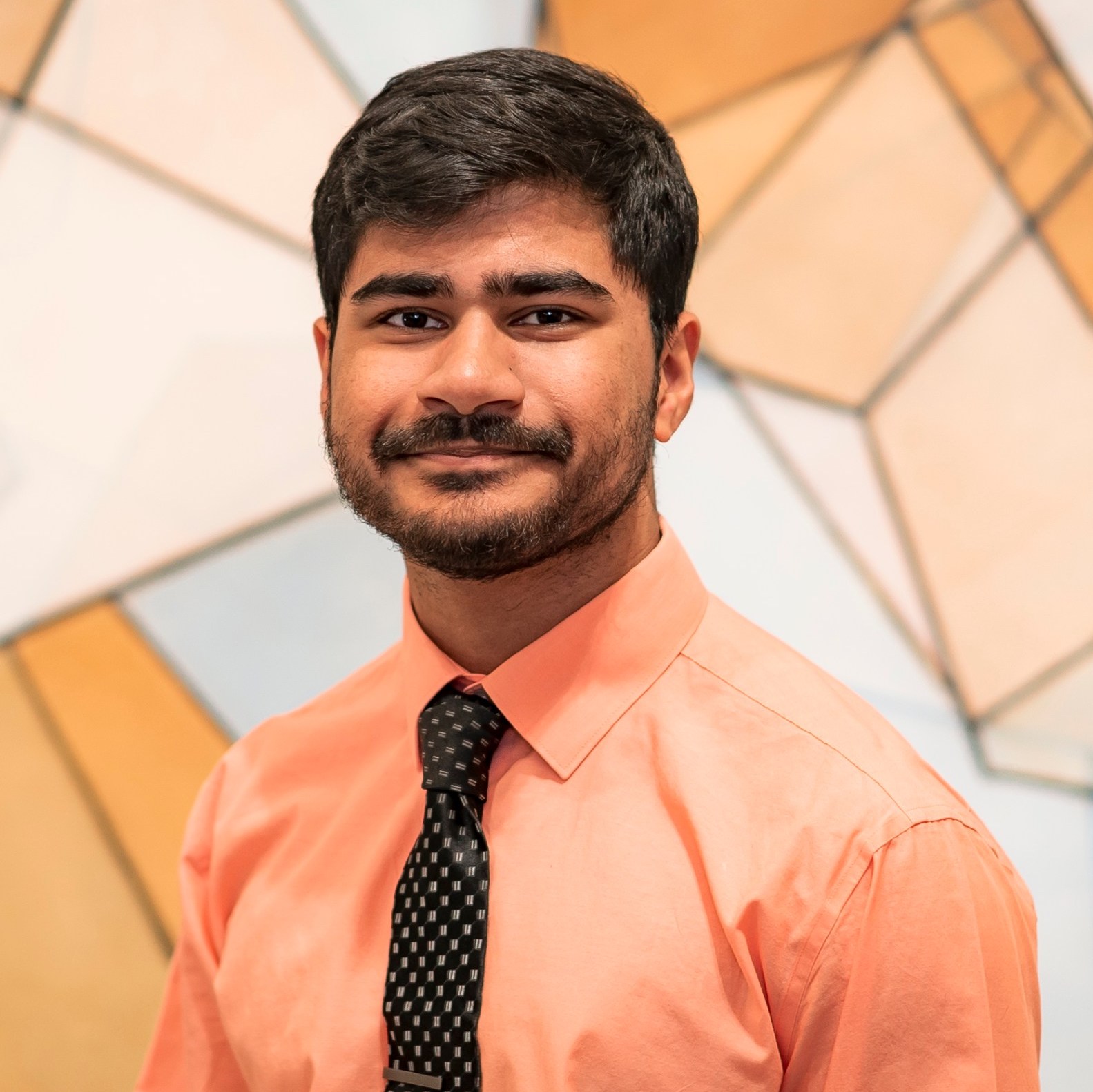 I am primarily interested in robotics, autonomous vehicles, and embedded systems but also do enjoy learning about computer architecture even though that is not where I see my career heading towards. Outside of academics, I enjoy playing video games such as Rocket League and CS:GO, reading manga, and archery. I am also a general DIY nerd and will hopefully share some of the things I do here. My next project is to build my own PC once all the parts come in, which I am very excited about
Benjamin Cyr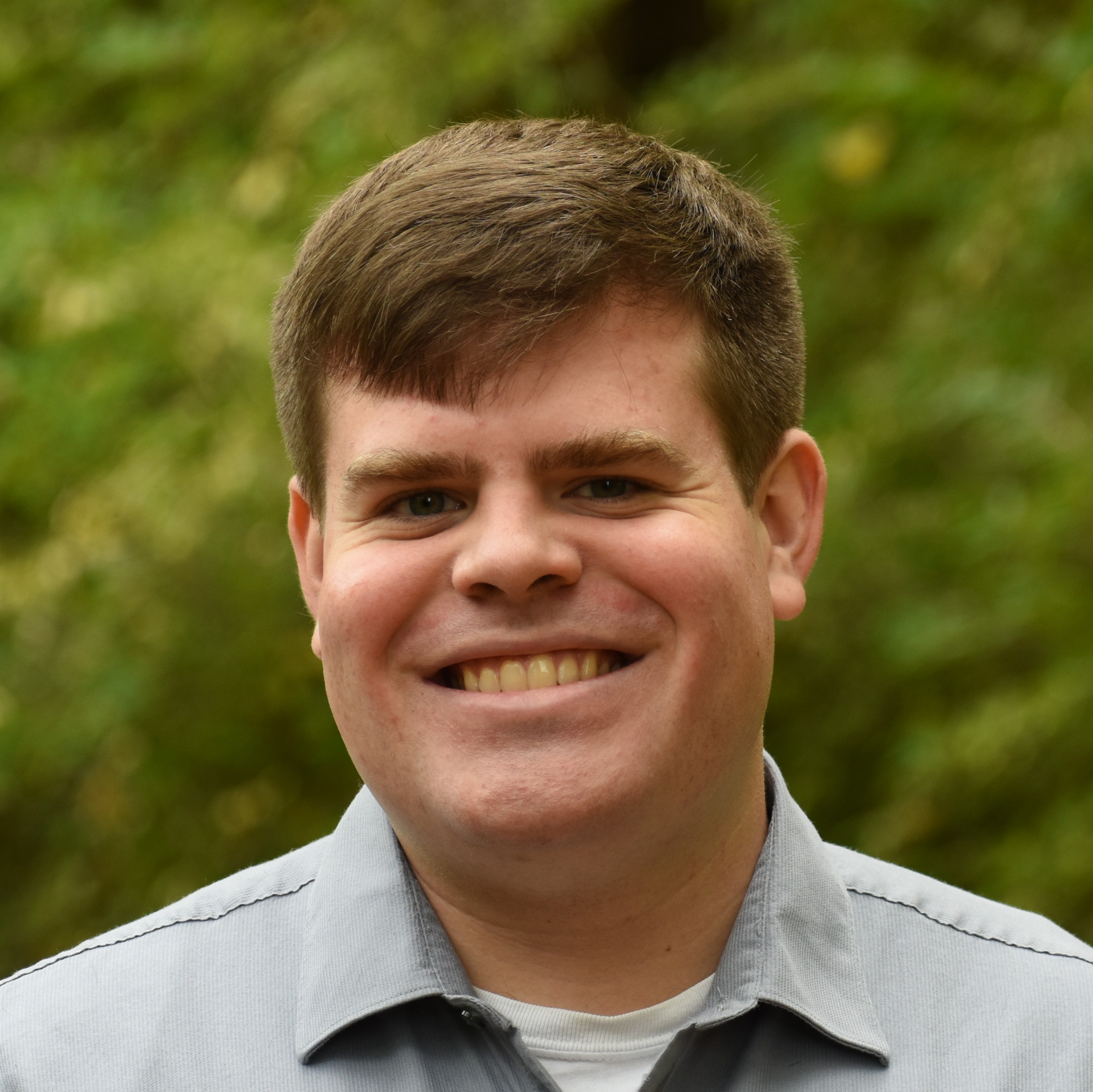 I am a Graduate Student Research Assistant at the University of Michigan working with Dr. Kevin Fu. I am involved in the SPQR Lab researching cyber-physical attacks and defenses on sensors. Sensors are necessary for modern systems to function, as feedback about the physical world allows systems to make decisions for correct behavior. Everything from smart home devices, cars, planes, and power grids rely on sensors, and if the sensors malfunction, there can be dangerous consequences. Sensors are made up of several components on the physical layer, many of which can be influenced by physical signals such as electromagnetic radiation, acoustic waves, and light. I am exploring how these sensors may be attacked by these physical signals, potentially compromising a critical system. Then, once we know what an adversary can do, I want to find defenses to prevent these sensor attacks and build a safer future.
Tanvi Deskmukh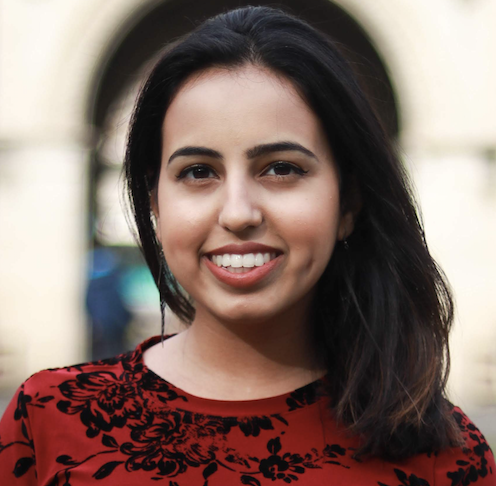 I am an Undergraduate student at the University of Michigan studying Physics and Computer Science. Currently, I am working on researching light commands through the SPQR lab. Light commands are attacks on MEMs microphones where attackers can inject commands into voice-activated systems such as Aexa, Siri and Google Assistant using laser-based audio injection. We are currently investigated the physics behind the attack by looking at consequences of the photoacoustic and photovoltaic effects.
Mark Gallagher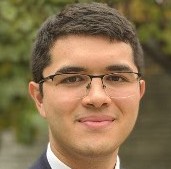 Mark is a PhD candidate at the University of Michigan's Computer Science & Engineering division doing research with Prof. Kevin Fu. His research interests include space systems, computer security, and embedded systems. He earned his BE from Auburn University in 2017 and his MSE from the University of Michigan in 2019. He has prior experience working on CubeSat avionics for the Auburn University Small Satellite Program.
Andrew Hartnett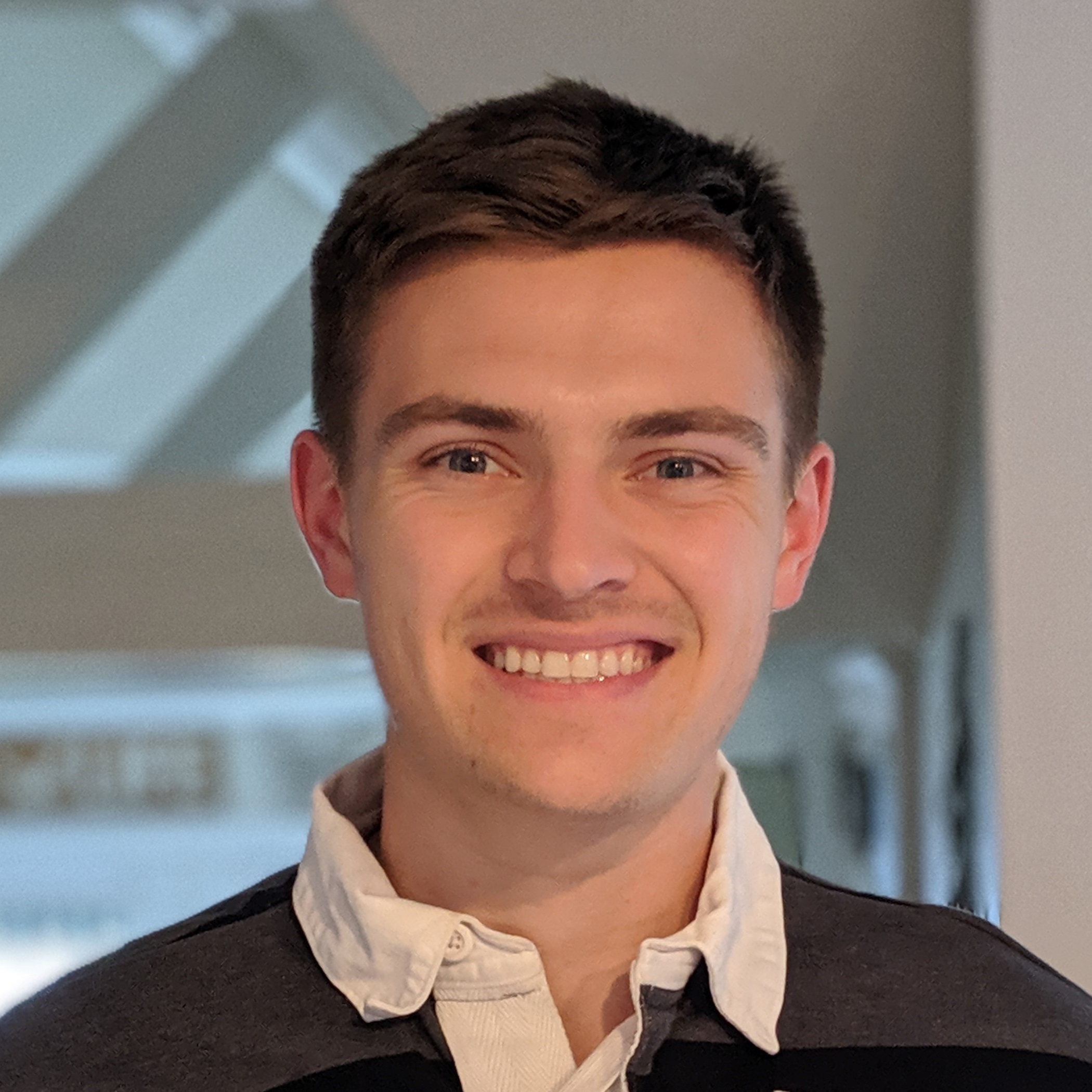 I am a senior Computer Engineering student at the University of Massachusetts Amherst (Class of '21). Since starting school here, I've slowly been introduced to many fields in and out of tech that I've fallen in love with. I hope to show off some research and passion projects from some of these fields in the near future.
Julia Lanier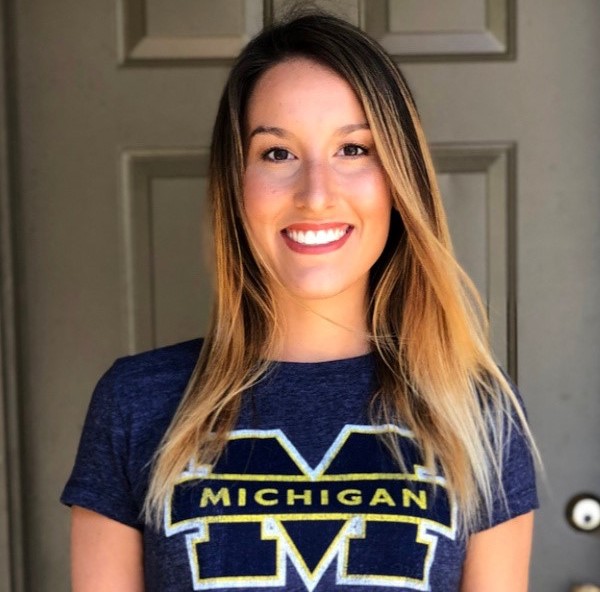 I'm a PhD graduate student in computer engineering and even though I've only made it though my first year, I have learned more than I could have imagined. My advisor recommended I start a blog, to organize my thoughts and get writing practice. I was very reluctant to do so at first but I thought, can't hurt to try! So here we are. My idea for this blog is to be an update on cool things I've learned approximately every other week. All posts will be related to computer engineering but that might be the only commonality at the moment. As I advance in my studies, I hope to narrow my research topic and find my true interest and in turn narrow the focus of this blog. The main reason I have decided to make a public blog as opposed to a personal journal is because maybe someone, somewhere will learn something new. I am no stranger to spending hours searching Google for some obscure topic that seems to be described in only one research paper that's impossible to understand. My hope is that my blog can provide an easy-to-read source of information that is otherwise too technical for a non-expert.
Yatian Liu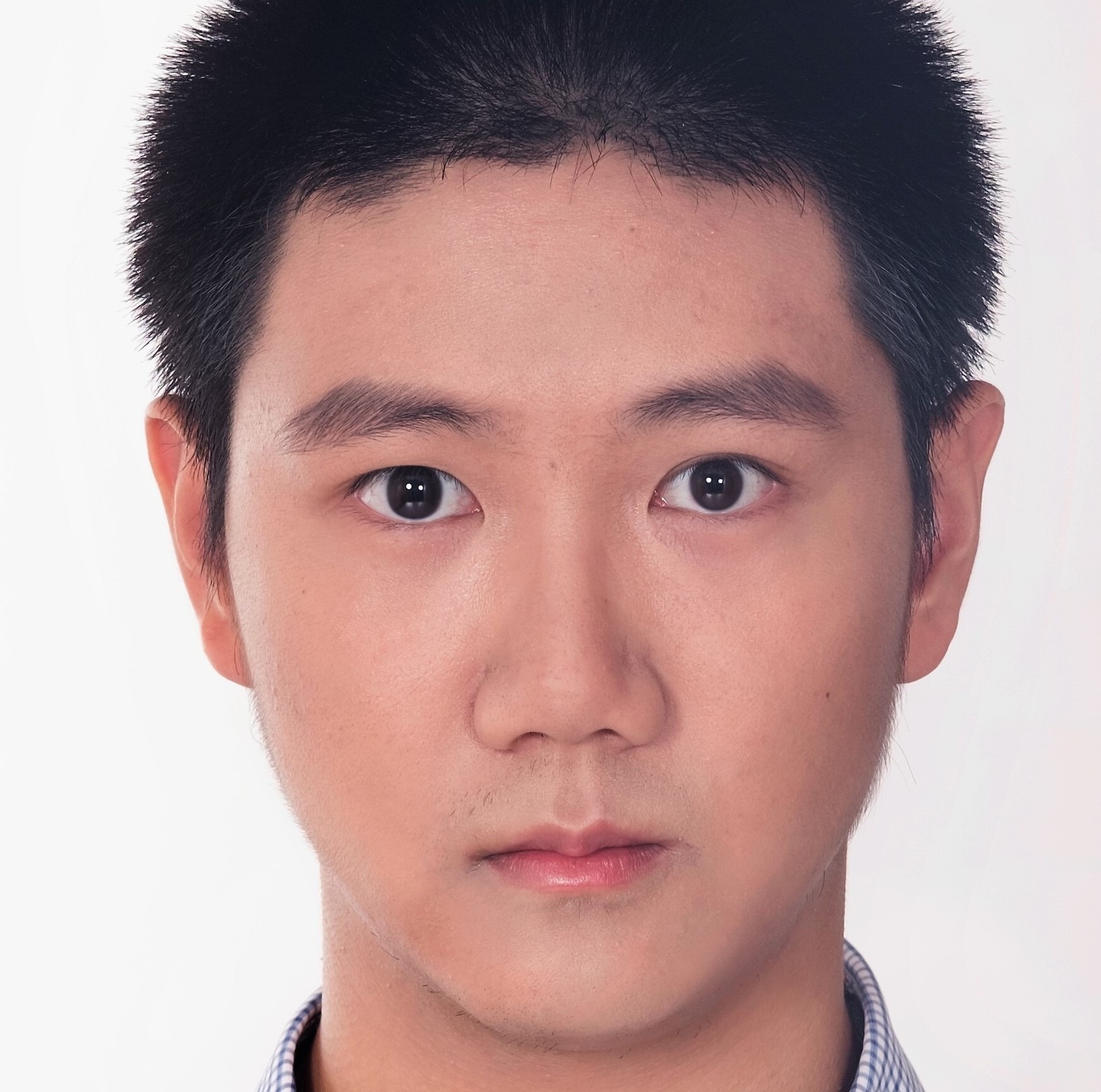 I am a senior undergraduate at the University of Michigan, majoring in Computer Engineering. I am interested in the field of interactive embedded systems, and currently working on relevant projects. My current project is to help to build an ultrasonic microphone array system at the SPQR Lab. The project is led by PhD student Julia Lanier and directed by Prof. Kevin Fu and Alanson Sample.
Patrick Morgan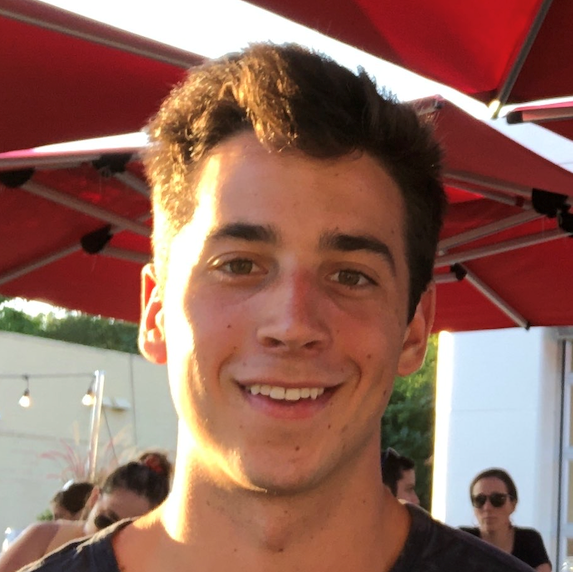 My name is Patrick Morgan. I am from Grand Rapids, Michigan. I am a rising junior at the University of Michigan where I am studying computer science. This summer (2020) I will be taking classes, doing cyber-space research for the SPQR Lab, and working on my startup Zoomleap.com. This blog will primarily consist of my weekly summaries of my research where I will detail my findings and progress, however I will also try to write some blogs about my background, interests, and why I decided to start Zoomleap. For a little bit about myself, I am really interested in technology and business, and more specifically the intersection between the two. I see software as the future of everything, therefore I decided to pursue a degree in computer science. I hope to leverage this technical degree to start tech companies of my own that will make a positive impact on the world. I am passionate about startups, small businesses, and entrepreneurship.
Luke Van Namen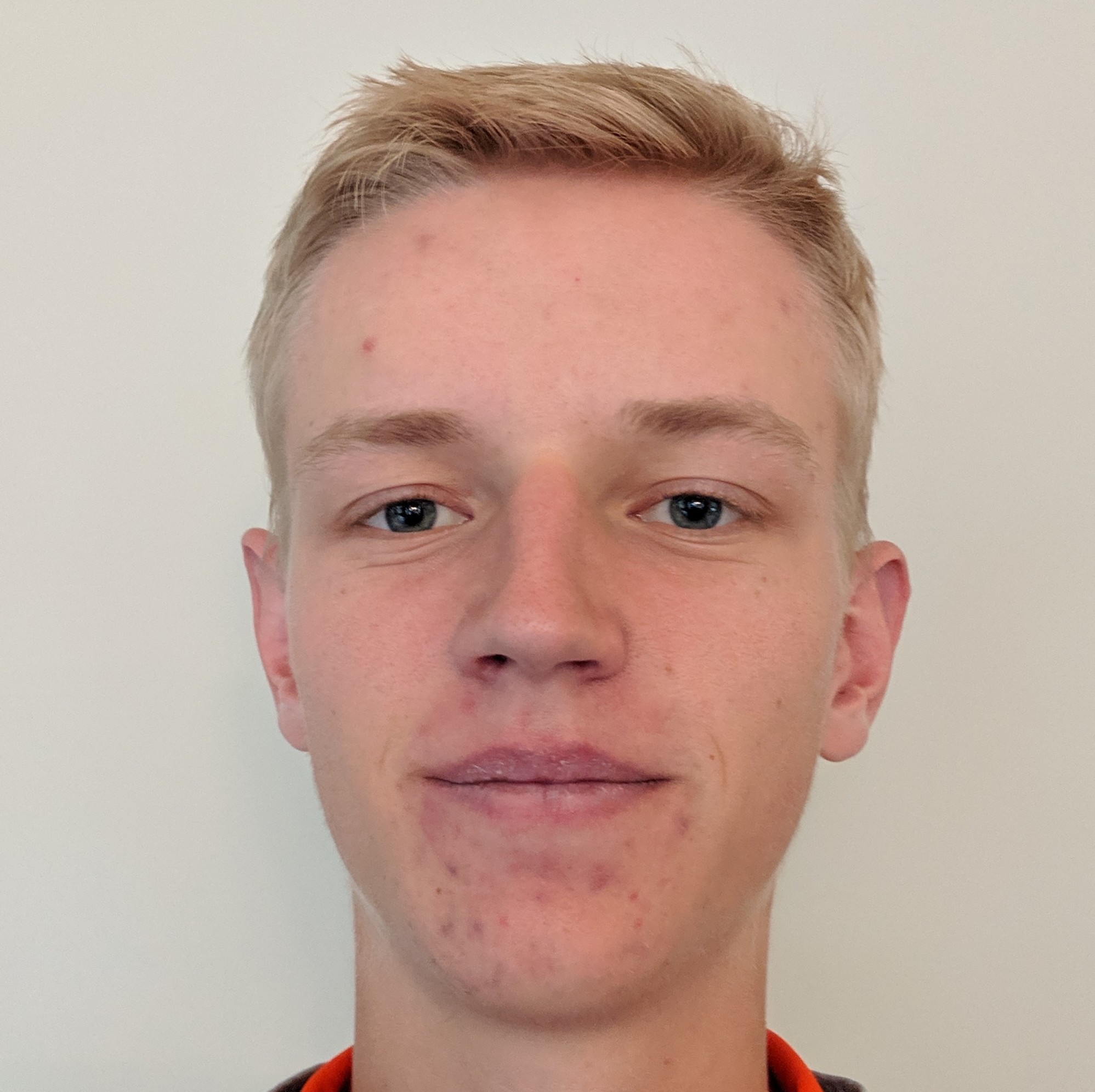 Hi! My name is Luke Van Namen and I started this website in order to give you a look at what I will be doing this summer. I am currently an undergraduate student at the University of Michigan. I am majoring in Computer Engineering and currently a member of SPQR lab at Michigan. As a member of this lab, I will be researching space security. More specifically, I hope to gain extensive knowledge on CubeSats and how they are built as well knowledge on computer security and how various devices can be attacked and what practices have been developed to mitigate these attacks. As I learn more about each of these topics, I hope to fuse them together and research the vulnerabilities of CubeSats and what can be done to protect CubeSats. During this process my goal is to learn a lot about how research is done and hopefully conduct some experiments myself, whether that be simulations or modeling actual attacks.